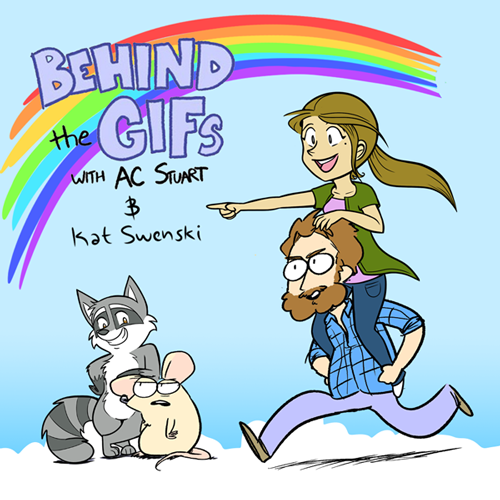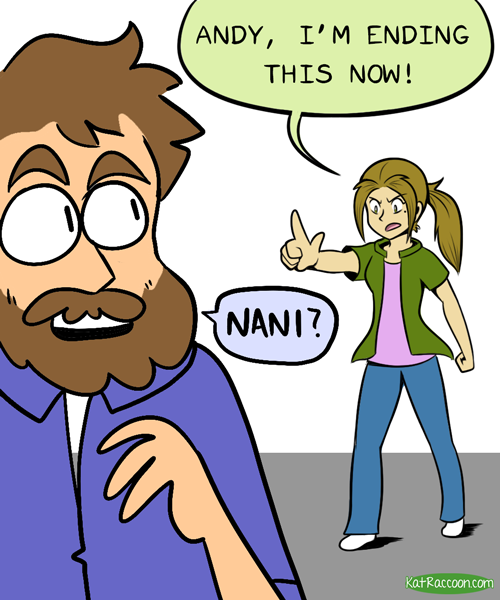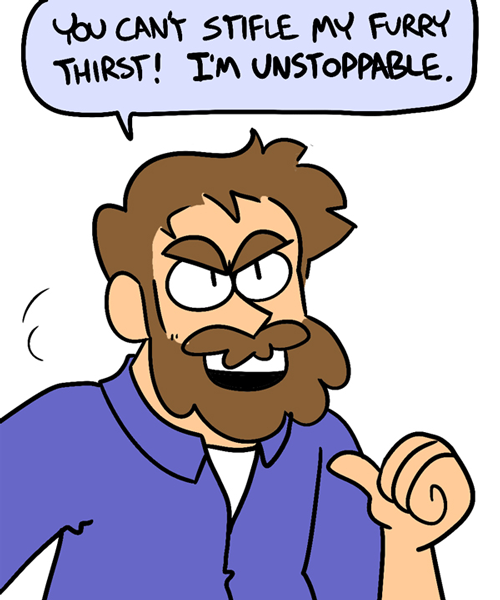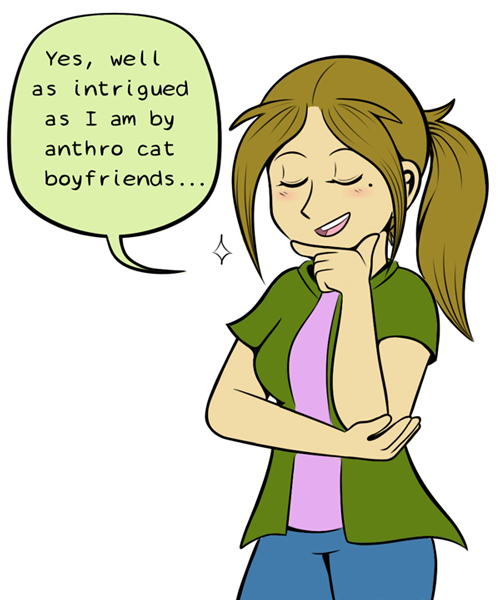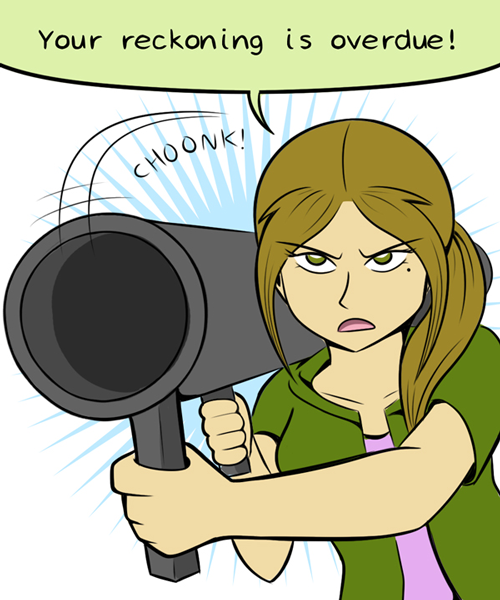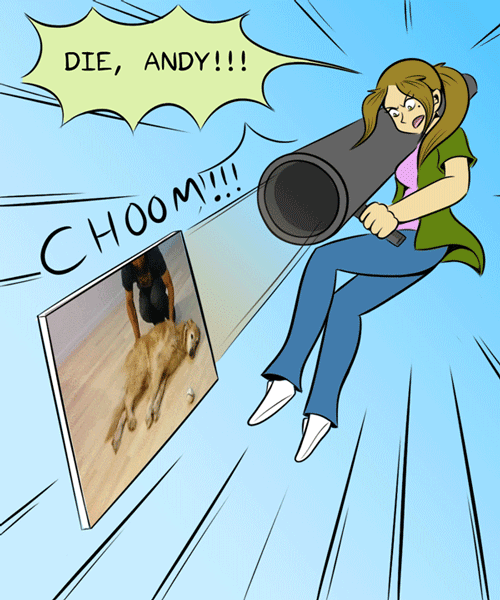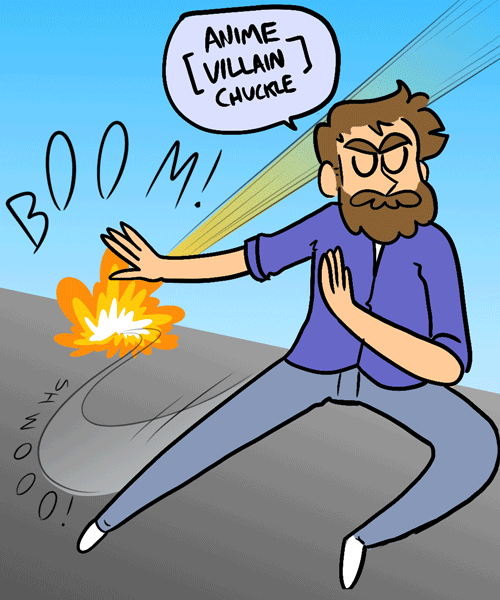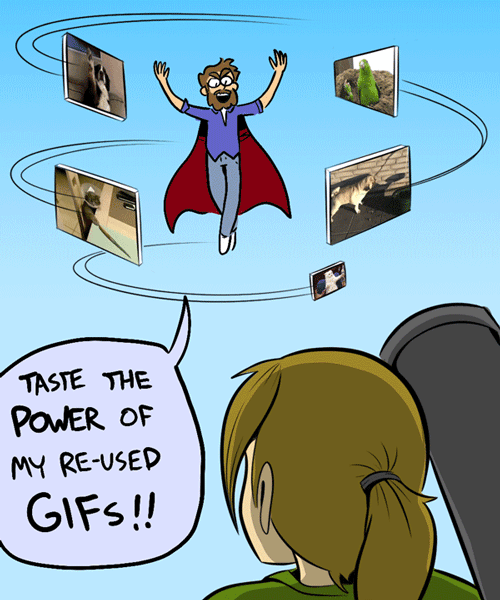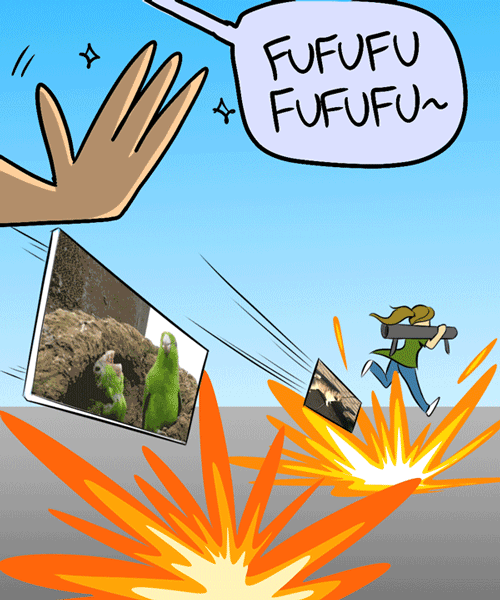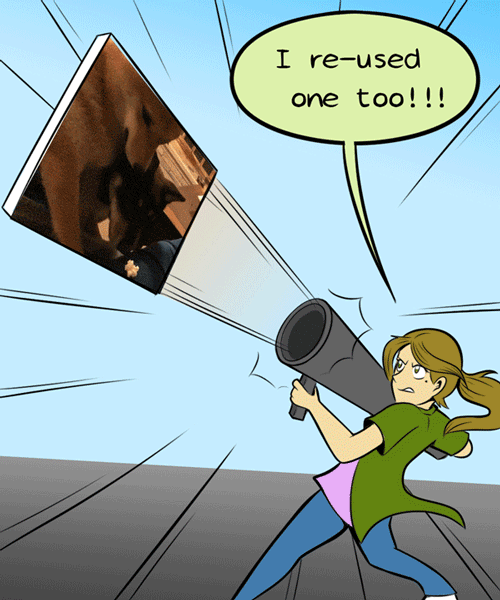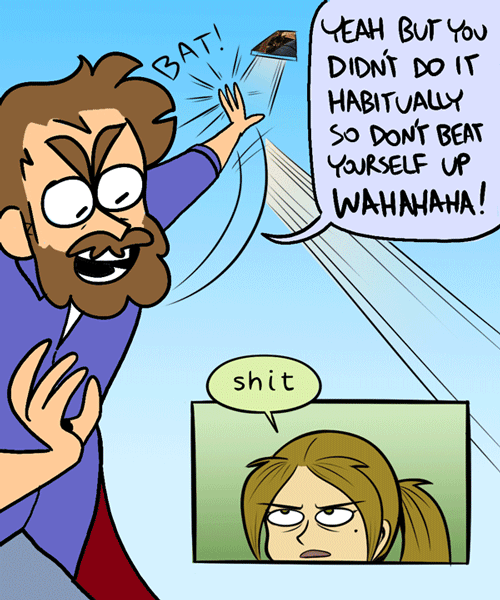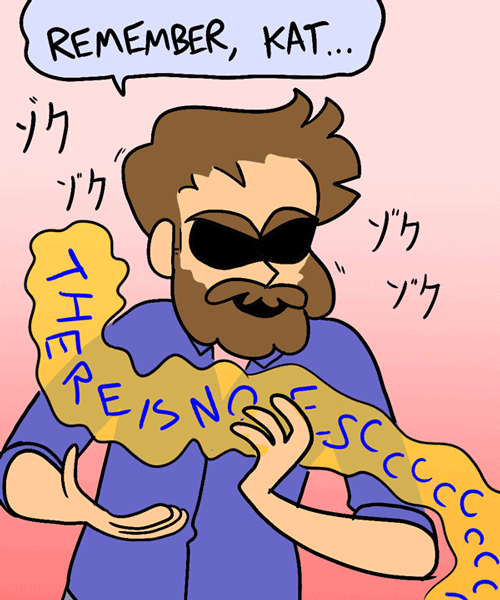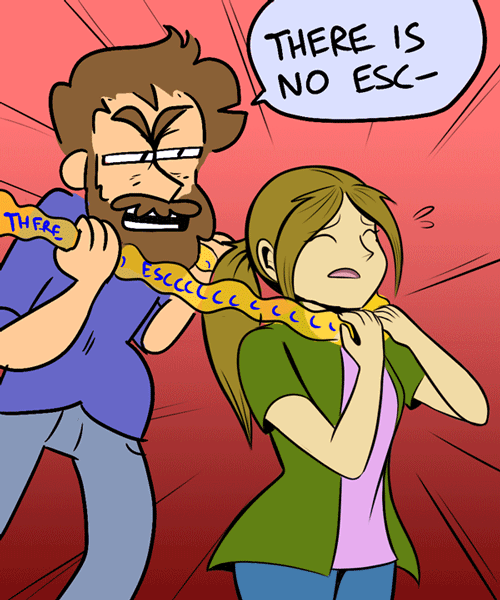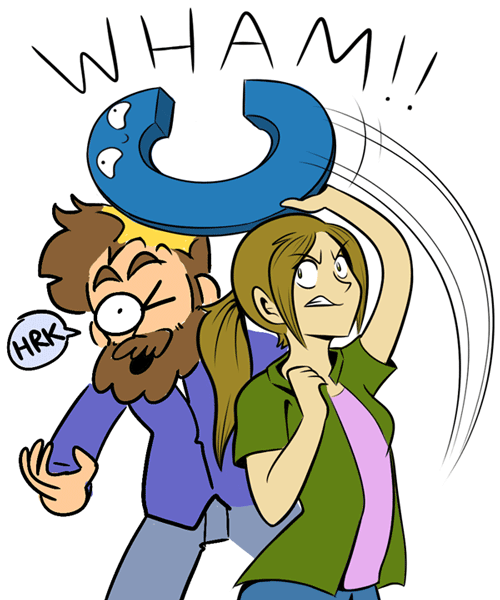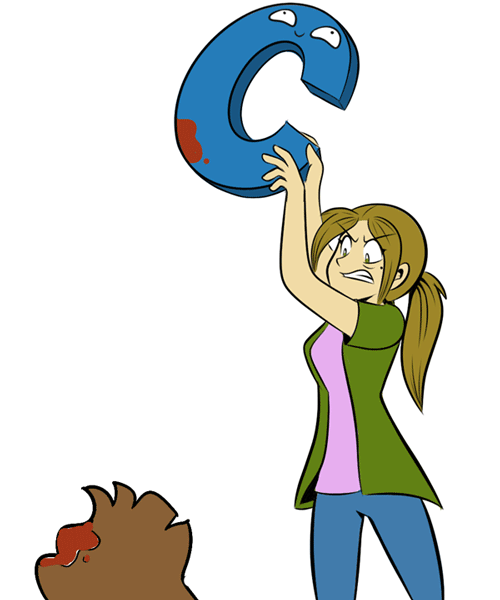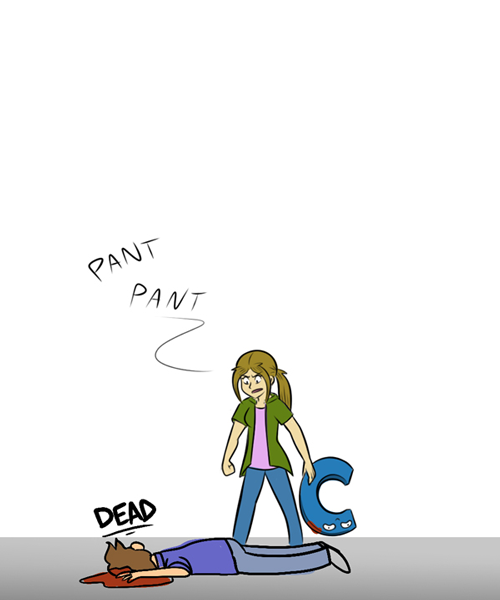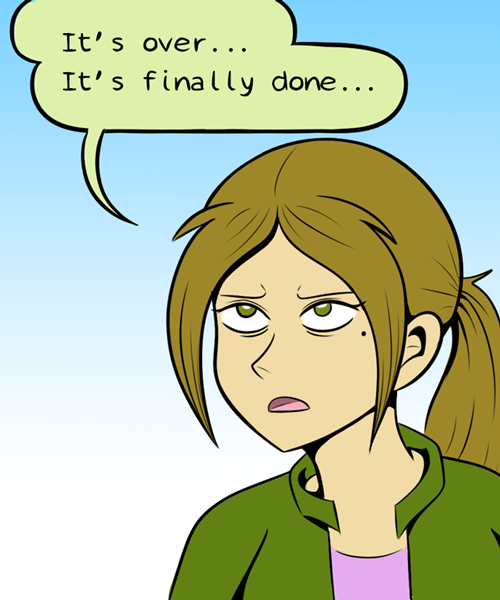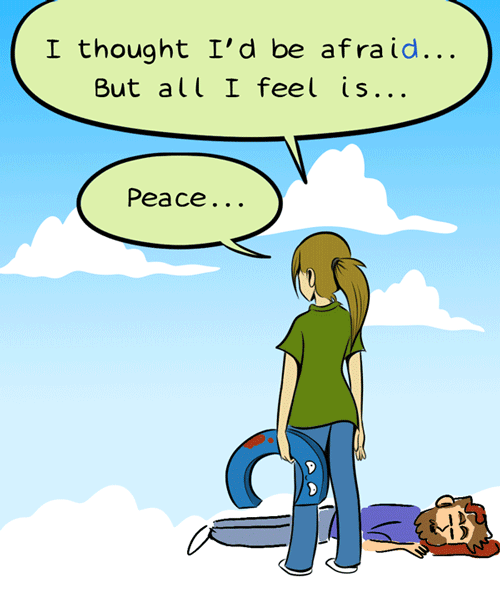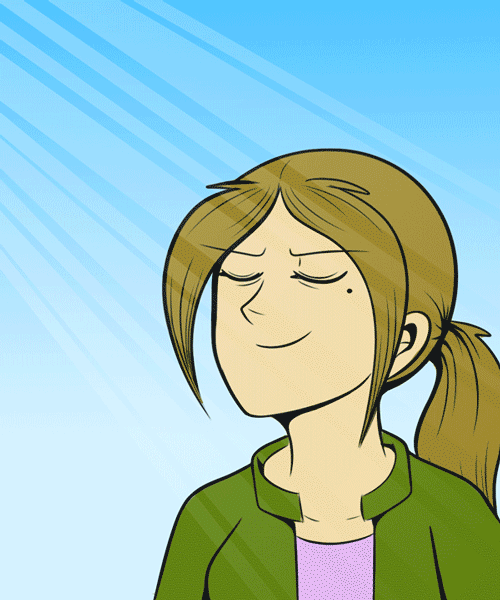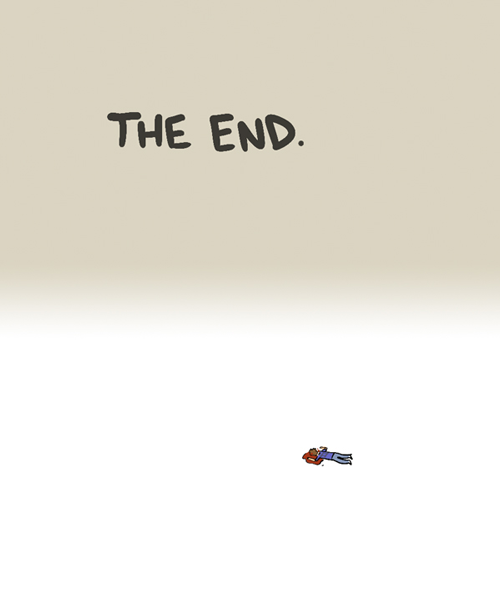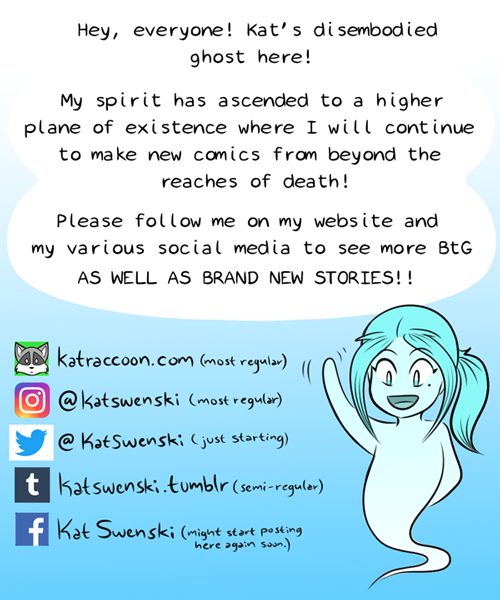 The End
(If you haven't already, please check out Andy's comic on WEBTOON for the first half of this whole conflict.)

Yes, sadly, Behind the GIFs has ended on WEBTOON (which you probably already know, since this comic was posted there last Friday.) Feel free to check out this Patreon post I made about it, or just wait until later today for me to summarize it in comic form.

Either way, know that I'm not done making comics, or even done making Behind the GIFs, so stay tuned for more!
Tue, 03/17/2020 - 00:06